Suffer Yourself (CD) - Ectoplasm
$

9.00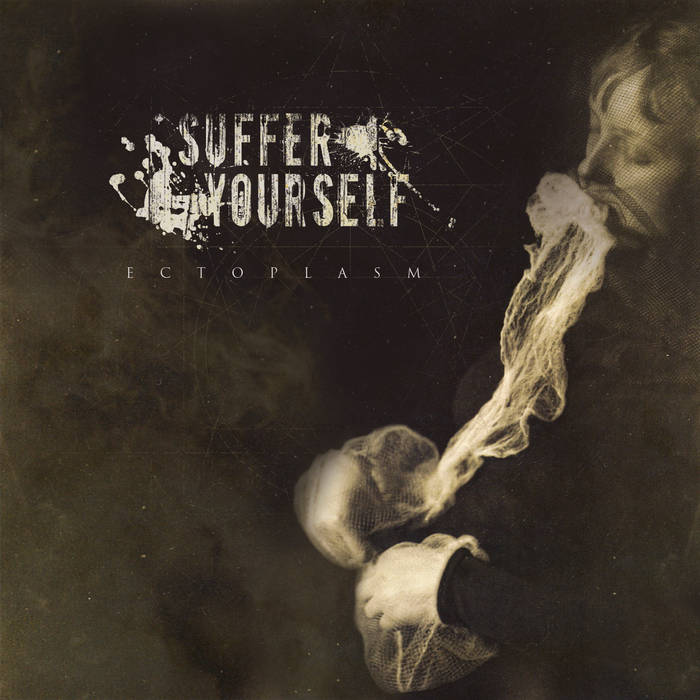 "This is a well-crafted slab of weighty doom/death with a firm emphasis on the doom side of the equation." - Wonderbox Metal
Cimmerian Shade Recordings is pleased to welcome Suffer Yourself back for their sophomore release. A CD digipak with 16-booklet and limited edition cassette are scheduled for a November 25 2016 release. A 2LP is scheduled for an early 2017 release with the esteemed Billy Anderson at the mastering helm. Limited edition Black and Smokey vinyl are planned. More details will be forthcoming.
Suffer Yourself plays a unique blend of funeral/death/doom metal, with a touch of dark ambient. Beyond subgenres, the music is dark and atmospheric, drawing influences from all around the metal spectrum, which can be heard throughout its discography.
During its history, Suffer Yourself has existed in several locations. It was founded in Poland in 2011, then moved to Ukraine, where it developed a loyal following and played number of concerts, finally ending up in Linköping, Sweden, where it received fresh blood in the form of new local members Lars Abrahamsson (guitar) and Malcolm Sohlen (bass).
The first album, "Inner Sanctum", was released in 2014 by Cimmerian Shade recordings (USA), a follow-up to a demo published in 2012 and later released on limited edition cassette by Contaminated Tones (USA).
The new album, "Ectoplasm", is a continuation of the path started on "Inner Sanctum", but with a slightly different feel, this time with a more aggressive, but also darker sound. The songs are filled with occult themes, dark matters and ambient parts, touching on themes of non-existence, spiritual experiences, the infinity of space and unrecoverable loss.