Vex - Sky Exile (CD)
$

12.00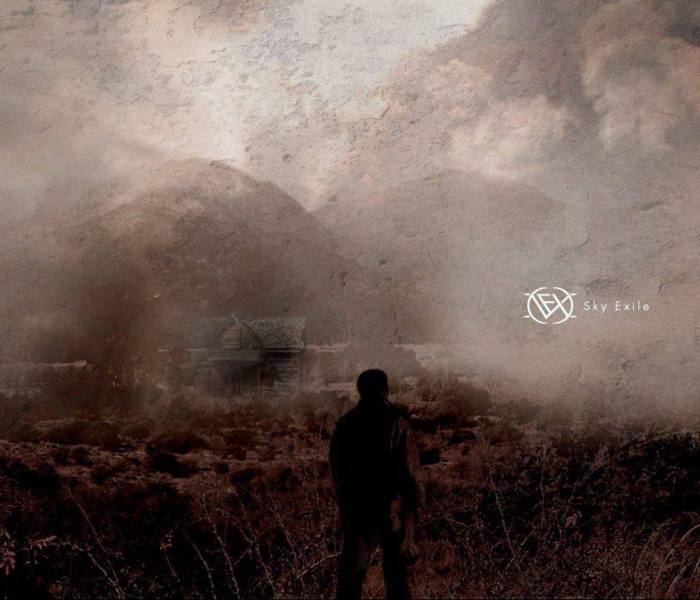 Vex's third album builds upon the melodic death metal foundation of their well-received 2010 debut Thanatopsis while expanding the atmosphere and textured layering to create a vast and expansive sonic journey lasting just short of an hour. The progressive and folk influences that garnered so much attention for their previous album Memorious have been fused with ambient and post-punk sensibilities to create what will undoubtedly mark Sky Exile as one of the standout releases of the year.
Principle songwriter Ciaran had the following to add:
"Lyrically, the album is written as a set of journal entries from somewhere in West Texas during the torturously hot and drought-ridden summer of 2011. The overall concept is our attempt to imagine the personal narratives and forgotten histories of the abandoned houses that we so often encounter on long and lonely Texas roads."
The three years since the release of Memorious have mostly been spent writing and recording, but also included a successful Southeastern US tour with Dark Metal Masters Agalloch in 2014, along with direct support slots for Morbid Angel, Solstafir, Intronaut and Absu in their home base of Austin, Texas.
This CD comes in an 8-page booklet and is housed in a jewel-case.